Kids go free
Children under 16 years always go free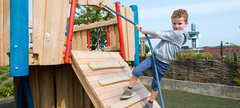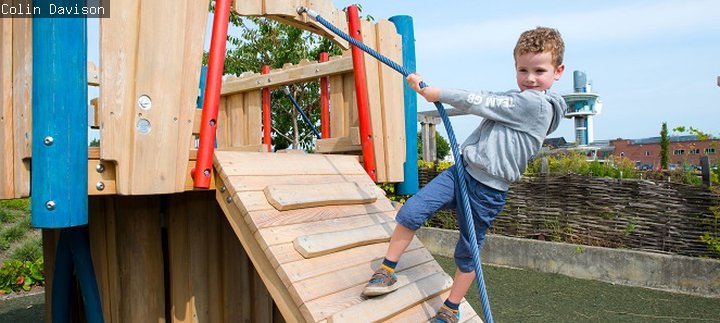 Kids love it here at Segedunum. They let off steam running free around the fort; climb the replica Hadrian's Wall, dress up as Romans, build structures and get to clamber all over the new play area by the Herb Garden.
In the museum shop we have some great pocket money treats like gladiator swords and other Roman goodies.
We have special family events on too during the school holidays which change seasonally.