SEND provision at Segedunum
SEND Learning at Segedunum Roman Fort
At Segedunum Roman Fort we are dedicated to supporting all learners, including those who have special educational needs and disabilities. To support these learners, we work in partnership with teaching staff to adapt, as appropriate, our core workshop offer to provide inclusive learning experiences.
We offer a range of SEND workshops tailored to meet your history, archaeology, and art and design curriculum needs that also encourage children to build their practical, visual and cognitive and communication skills. Activities can include handling 2,000 year old artefacts, participating in an army training camp just like a Roman soldier, and a bespoke tactile tour of Segedunum.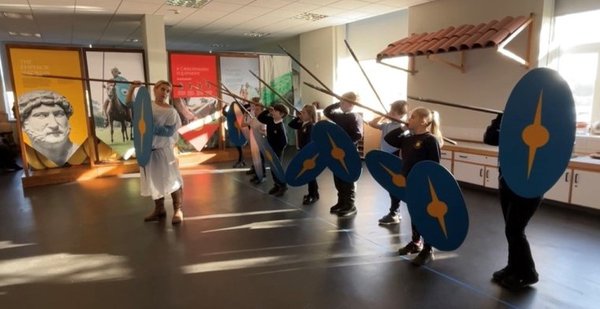 We are also able to offer a sensory based session for SEND children. We have a carousel of activities which can be offered to different groups depending on their specific needs. For instance, children can handle and touch a replica roman solider kit, smell some of the herbs that the soldiers would have used as medicines, or take part in pottery making activities.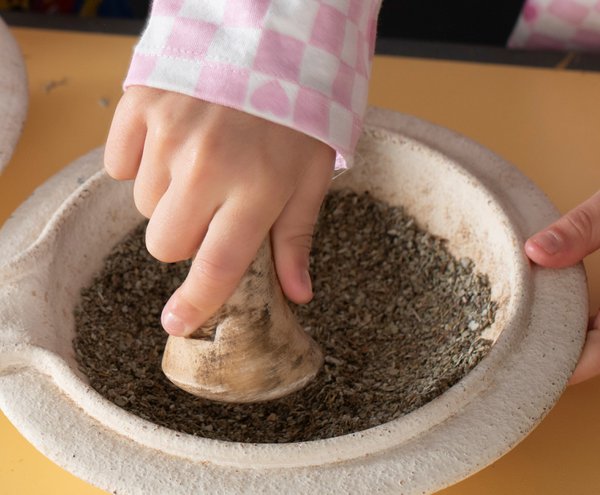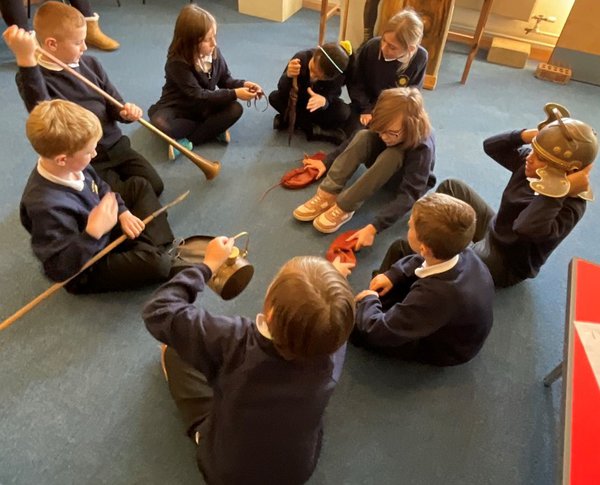 In our museum in the Roman Gallery, some of our interactives have sounds attached to them. If your group is likely to struggle with these sounds, please let us know and our front of house staff can arrange to turn these off or reduce them whilst you visit.

Drop us an email at learning@segedunumromanfort.org.uk or call us on (0191) 278 4217 to speak to a member of our learning team. All members of our team have extensive experience of working with SEND schools and children with a range of educational needs.

SEND Projects
Our learning team are qualified Arts Award advisors and our venues are registered Arts Award supporters. If you would like to partner with one of our museums and galleries on a special SEND Arts Award Project, please call us on (0191) 211 5599.
SEND resources
We have some SEND resources which you are welcome to borrow whilst you are visiting our museum. We have a tactile textile map of our fort site which can be used alongside our fort model in the museum. We also have Roman object handling boxes which can be used in our Roman Gallery or in a pre-booked room.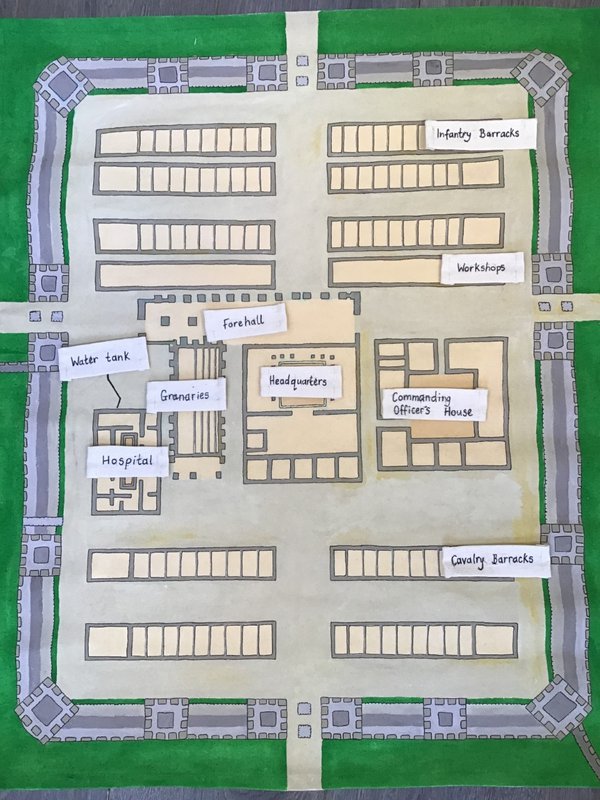 Tactile map which can be borrowed

We also have a suggested list of items that you can put together for your SEND groups to help them feel, touch and smell some of the objects that Roman soldiers would have possessed at Segedunum Roman Fort. You can download a copy of this here- Download: Create your own Roman sensory kit with some of these objects! PDF resource (3.8 MB)