Our Collections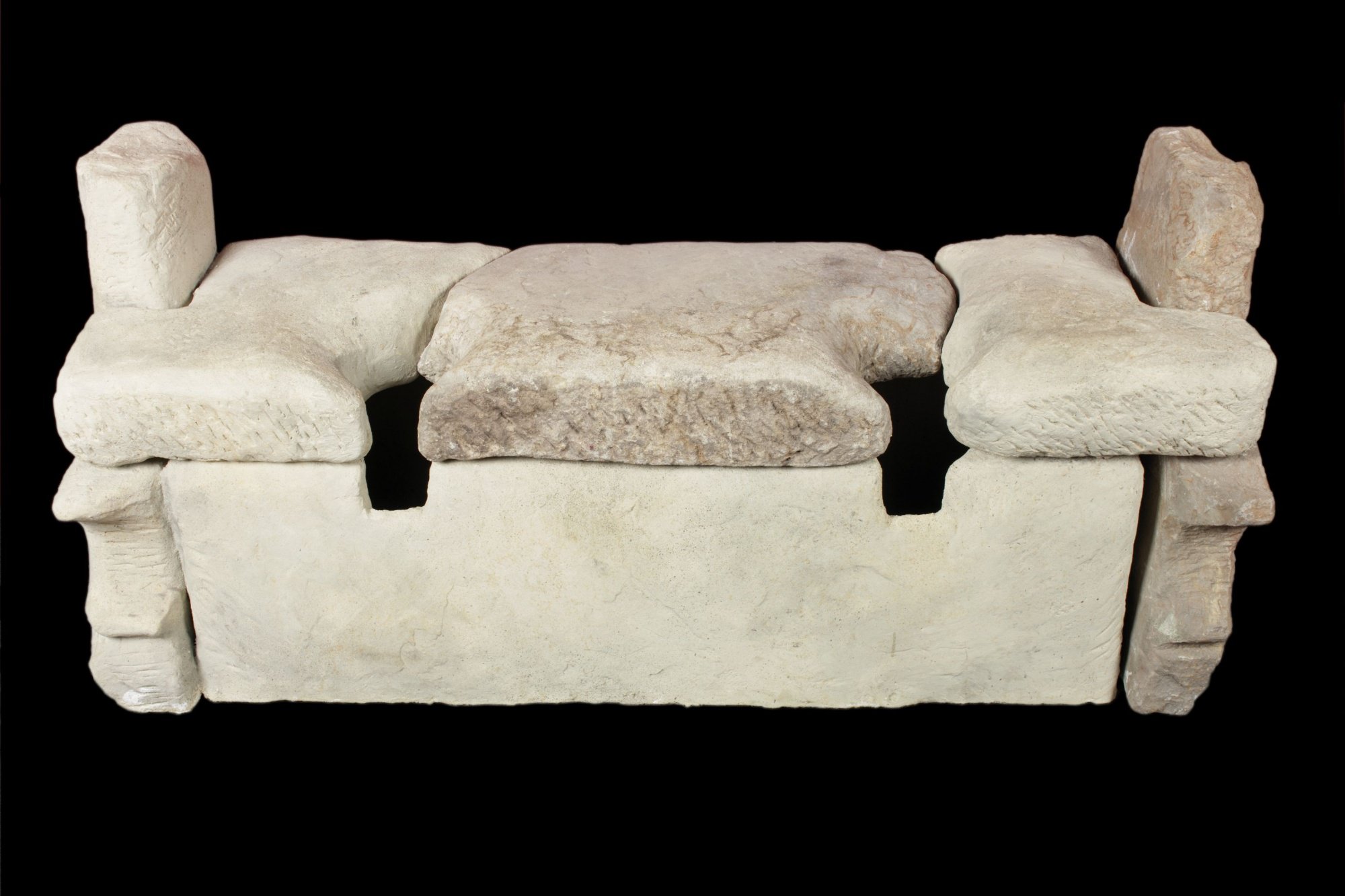 Roman toilet seat found in a hospital building in the fort
The Roman collections at Segedunum relate to the more recent excavations of the 1970s, 80s and 90s.
Their particular significance lies in the fact that they represent a comparatively comprehensive span of both the 300 year occupation of the site, and of the assorted structures within it.
Several items deserve particular mention, including the only stone toilet seat from Roman Britain, a delightful portable shrine, surviving spearheads and sections of ring mail armour and a collection of rounded throwing stones - defensive missiles for the Fort.
The Strong Place Gallery has artefacts associated with local coalmining and shipbuilding as well some Roman objects from more recent excavations close to the river.
The gallery also contains a pilaster from the Mauretania as well as ship models of the Carpathia and HMS Comus.