Contact Segedunum
Get in touch...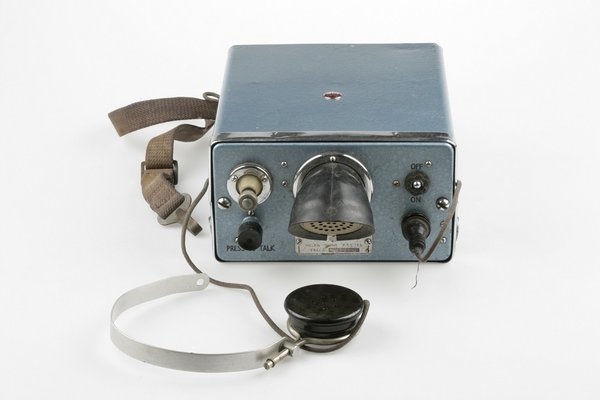 By post
Segedunum Roman Fort
Buddle Street
Wallsend
NE28 6HR
By phone
Telephone: (0191) 278 4217
Specialist enquries
We offer a paid-for research service to members of the public looking to find out more about items in our collections.
Our staff will undertake any specific research relating to the collections held by Tyne & Wear Archives & Museums, which comprise:
Archives
Fine Art
Decorative Art
Science and industry
Ethnography
Archaeology
Military history and social history
Maritime history
Natural sciences
The research service costs £30 per hour including VAT.
You can request and pay for your research online by completing our research form or you can visit our research page for more information.
Donations to the collection or bringing in items for identification
Please get in touch with us (via phone, email or letter) before bringing in your items to describe what you would like to offer, or what you need help with identifying. Send us a photograph if possible.
We'll reply letting you know if your offer is something we can accept, if we need more information, if we cannot accept your offer or to arrange a time for you to bring your item in.
There are a variety of reasons that we may not be able to take your donation. We have a Collections Development Policy that we must use when making a decision.
Please note that unless there are compelling and legitimate reasons, hazardous objects and substances will not be accepted.
---
Portable Antiquities Scheme
If you believe you have found an archaeological object, please contact the Tyne & Wear Finds Liaison Officer.
In England, all finders of gold and silver objects, and groups of coins from the same finds, over 300 years old, have a legal obligation to report such items under the Treasure Act 1996. Prehistoric base-metal assemblages found after 1st January 2003 also qualify as Treasure. Please contact the Finds Liaison Officer for further advice, within 14 days of the discovery.
Tell us what you think
Segedunum Roman Fort is managed by Tyne & Wear Archives & Museums (TWAM). TWAM is committed to delivering an excellent service to all our customers and service users, be they general visitors, our local communities, educational or outreach groups, academics, scholars, tourists, groups, stakeholders, sponsors or corporate clients.
Our aim is to continue to improve our service and standards and deliver an excellent customer experience. Dealing effectively with customer comments and complaints will help us to achieve our mission and commitment to delivering a world class service.
Find out more about how you can provide feedback about Segedunum Roman Fort or make a complaint.