Take a Closer Look
This is a historic exhibition. It is no longer available to visit and this page is only retained as a record of the previous event. For current and future exhibitions, visit our
What's On
page.
Last chance to see - closing 4 December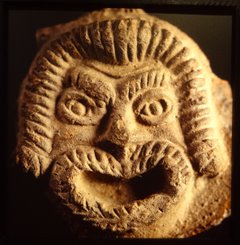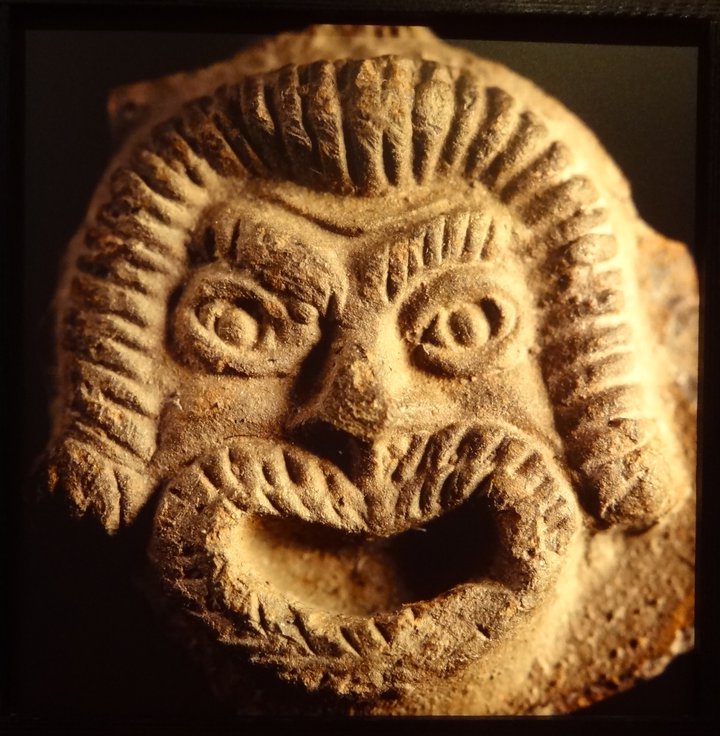 Until 4 December 2021 (historic exhibition)
There are over 600 artefacts on display in Segedunum's Museum, many of them small, every-day items. This exhibition features photographs that look at some of the finer decoration or texture of 20 of these objects to reveal details perhaps easily overlooked on a first viewing. The images sometimes also show the damage or decay that has affected the objects after being in the ground for 1800 years.
All the artefacts featured in the exhibition are on display in the Museum.
Audio tour
Take the Geotourist audio tour, narrated by Alex Croom, Keeper of Archaeology, as you walk round the exhibition - download the app now on your mobile.