Marvellous Mondays - Summer 2021
This is a historic exhibition. It is no longer available to visit and this page is only retained as a record of the previous event. For current and future exhibitions, visit our
What's On
page.
Activities every Monday for you to try at home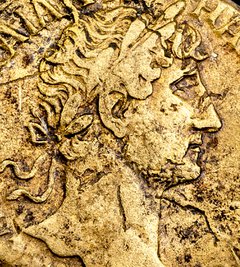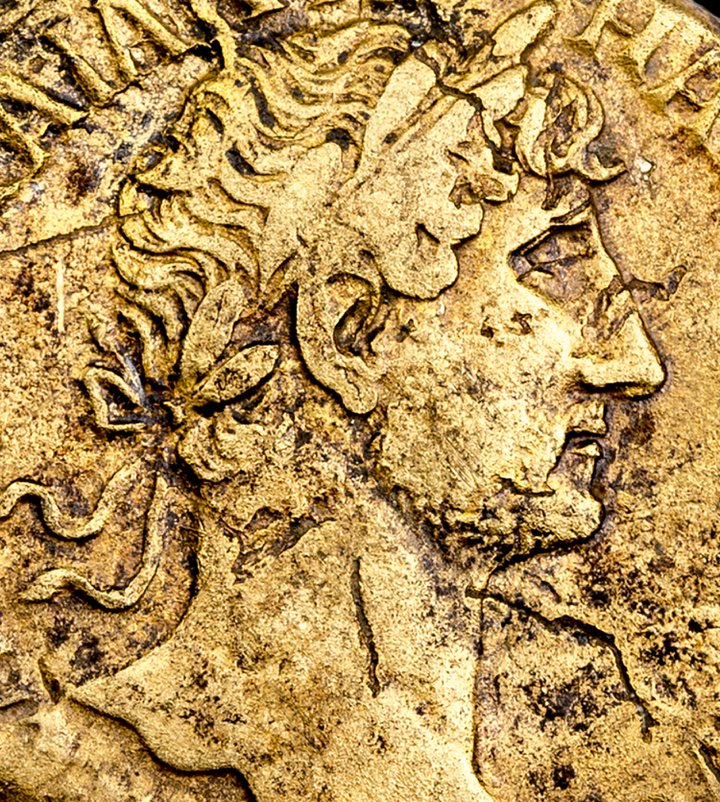 Until 31 August 2021 (historic exhibition)
Usually, Marvellous Mondays take place in our venue, Segedunum Roman Fort, every Monday of the school holidays. Unfortunately, this won't be possible this summer, so instead we'll be providing handouts at our venue with activities for you and your family to take home and try.
This summer's weekly activities will be linked to our current exhibition 'Take a Closer Look'. Families will be able to take part in different craft activities at home to recreate their own versions of some of the close-up images of the objects featured in this exhibition.
Pick up an activity sheet at reception, visit the exhibition 'Take a Closer Look' for inspiration, then try out the craft activities at home.
New activity sheet available each Monday.
Week 1 (19 July): How would you like to look on a coin?
Week 2 (26 July): Create your own freehand design - try icing a biscuit with a piping bag
Week 3 (2 August): Create your own millefiori pattern - using playdough or plasticine
Week 4 (9 August): Making your mark - make patterns and marks using natural materials and clay (Ways to Play)
Week 5 (16 August): Roman writing - find out about the Roman alphabet and try writing your name in Latin
Week 6 (23 August): Marvellous Roman patterns - make your own embossed design
We'd love to see your creations - share on Facebook and Twitter using hashtag #MarvellousMondays