Dress the auxiliary soldier in his kit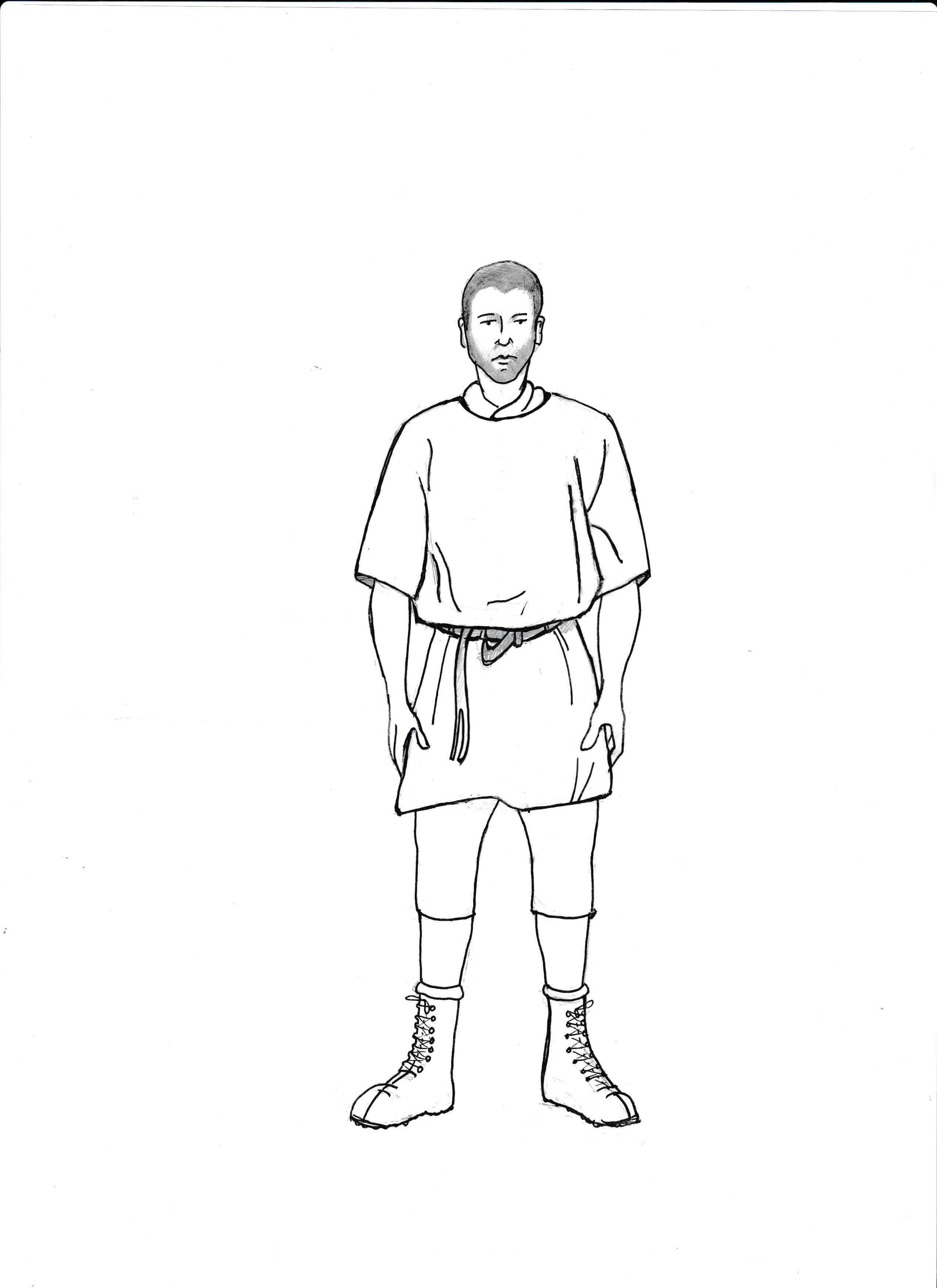 The soldiers who lived at Segedunum Roman Fort were auxiliary soldiers.
'Auxilia' means help. The auxiliary soldiers assisted the legionary soldiers by providing extra manpower and, in particular, specialised fighting techniques.
They were made up of the infantry (foot soldiers) and cavalry (horse) units.
Download the activity below to try dressing a soldier in his kit.
Download: Dress the auxiliary soldier in his kit PDF resource (654 KB)