Our staff choose their favourite objects from our collections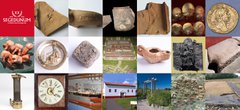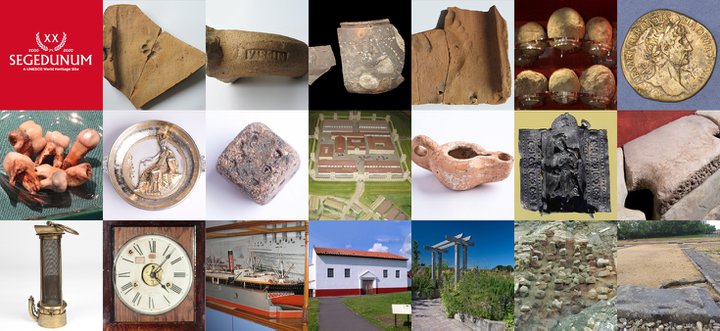 Download the list of objects prior to your visit
Objects are numbered in the order they can be viewed whilst following the current one-way system around the Museum. The objects on the upper floors are not currently accessible. The last four items on the list can be visited outdoors.
2020 marks 20 years since Segedunum Roman Fort & Museum opened to the public. Since then, it has become a key attraction on the UNESCO World Heritage Site of Hadrian's Wall, and an important community and learning resource. More than 941,000 visitors have been welcomed through the doors since opening day on 17 June 2000.

The galleries and external displays tell the rich, dynamic story of Segedunum and its landscape, valued at different times for its strategic importance, the quality of the coal beneath the ground and its world-famous shipyard.
As part of our 20th birthday celebrations, we asked our staff team to compile their top 20. Do you agree with their choices? What would you choose? Let us know on Twitter and Facebook using the hashtag #SegedunumXX.