Roman bath house
The bath house is currently closed for essential maintenance.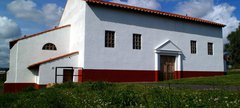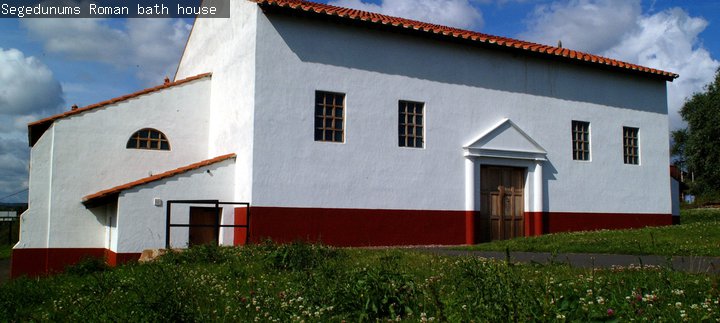 The reconstructed bath house is currently closed due to problems with the roof.
The original bath house remains can be seen during museum opening hours.
Segedunum's Roman bath house is the only one of its kind in the country.
The baths are a full sized reconstruction based on original remains discovered at Chesters Roman Fort in the central sector of Hadrian's Wall.
The baths feature authentic frescoed walls, hot and cold plunge baths and replica Roman toilets. It gives a good impression of what Roman relaxation would have been like.
The remains of the original Segedunum bath house can be seen 5 minutes walk away from the reconstructed bath house. The remains were excavated by the WallQuest community archaeology project - the first sizable excavation of a bath house on Hadrian's Wall since the 19th century.