Marvellous Mondays - Garden Grenades and Seed Bombs
Our school holiday creative sessions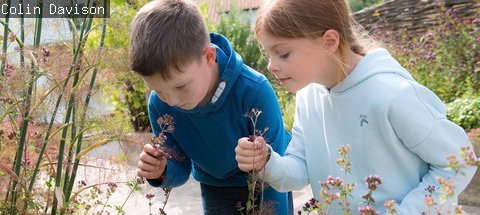 10.30am - 11.30am : relaxed craft session for SEND visitors, drop-in
11.30am – 3pm : general public craft session, drop-in
Kids under 16 go free

Adult admission charge applies
Ancient Romans brought a great deal of horticultural knowledge to the provinces of their empire but did you know, they also introduced garden plants too?
Get your hands dirty and decorate mini seed pots, plant common Roman herbs, and make seed bombs or garden grenades which you can take home and turn any patch of soil, window box or planter into a riot of summer time colour that our Roman ancestors would be proud of.
Every Monday during school holidays we have activities and crafts inspired by the objects and stories within our collections, exhibitions and permanent galleries.