Marvellous Monday - Woolly Romans
Wool-related craft activities and demonstrations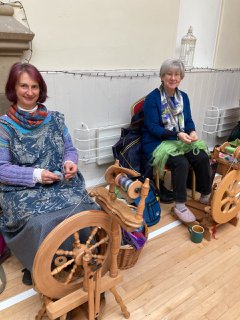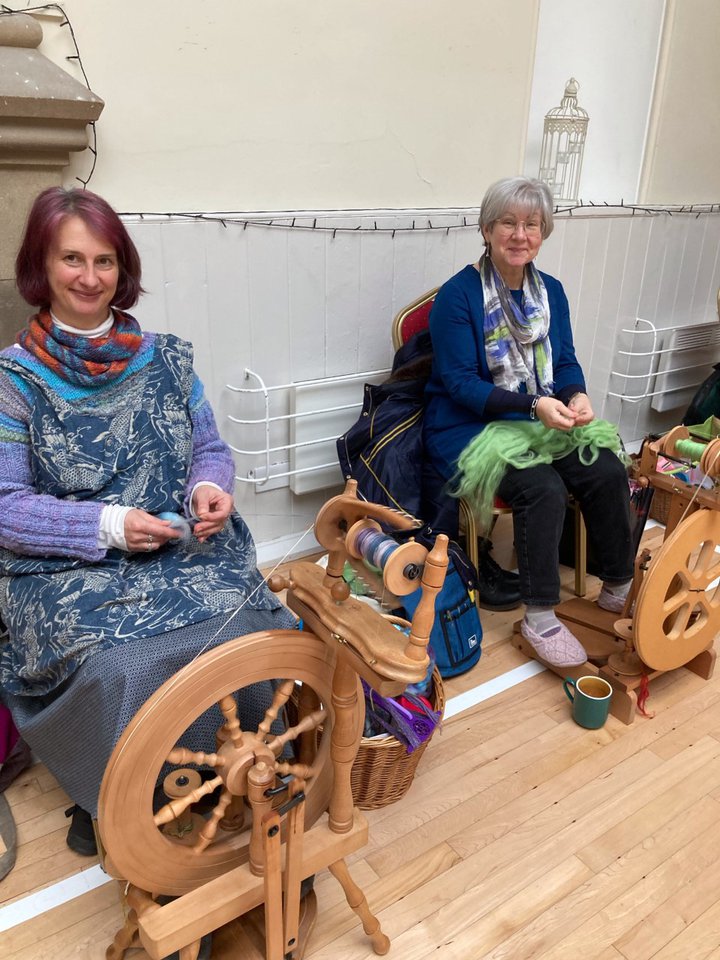 Time:
11am - 3pm
Cost:
Free events, usual admission fees apply
Woolly Romans
In Roman times, wool was spun and woven by hand to make cloth. Make your own wool wall decoration.
Tynedale Guild
Members of the Tynedale Spinning Guild will be on hand to demonstrate various methods of spinning and weaving.
Drop spindling - using a replica Roman Spindle.
Wheel spinning - how methods of spinning have changed over the years.
Weaving - visitors can try using a loom.