Marvellous Monday - Gods, Goddesses - and Victor the Veteran
Learn about Roman gods and goddesses and join Victor's Roman Army boot camp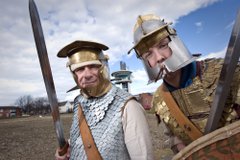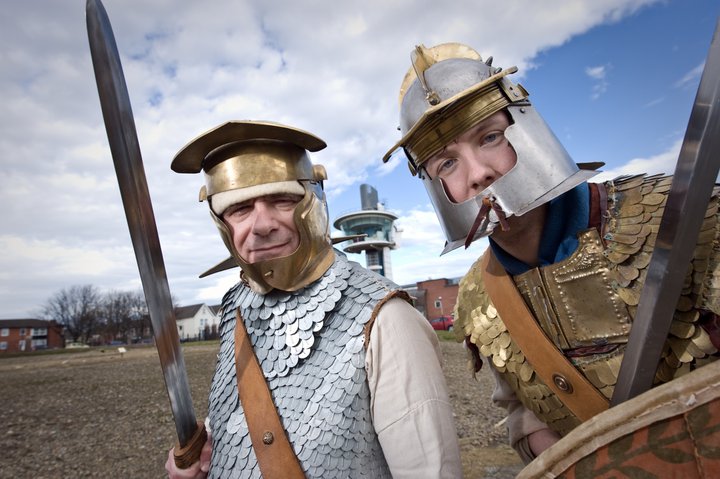 Time:
11am - 3pm
Cost:
Free event, usual admission charges for adults apply
Gods and Goddesses
Romans worshipped different gods and goddesses. You can often identify Roman gods and goddesses by the things they carry or wear. Try making your own Roman god or goddess crown and staff.
Victor the Veteran
Victor's recruiting for the Roman army - find out if you would make the grade by joining his Roman Army boot camp.
As well as drill sessions, Victor will be telling all about life on a military campaign and you can get your hands on Roman armour, helmets, shields and swords - all things that a Roman soldier might have used.