Marvellous Monday - Coins and Roman Soldiers
Make a Roman coin and find out how Roman soldiers trained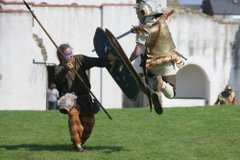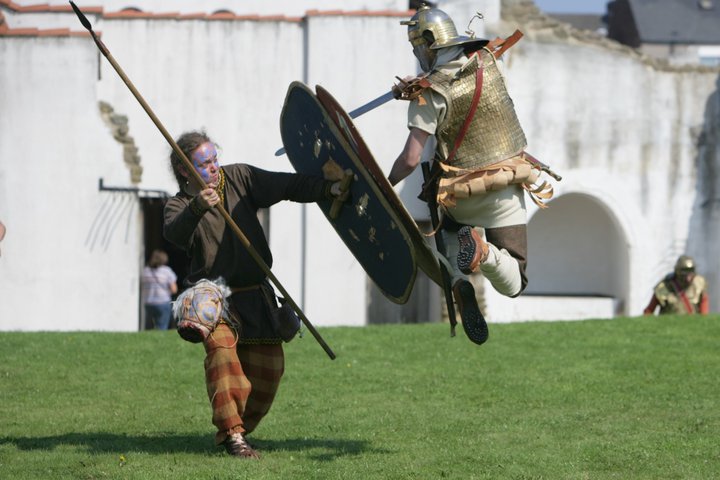 Time:
11am - 3pm
Roman Soldier demonstrations:
1pm & 2pm
Cost:
Free event, usual admission fees for adults apply
Coin making
Have a go at making a Roman coin or a portrait of Hadrian out of clay.
Roman Soldiers
Cohors Quinta Gallorum take us through a demonstration of the training that would be undertaken regularly by Roman Soldiers. You may even get to throw a javelin!