Harness Fittings and Bridle Bling
Create and craft enamel biscuits and badges.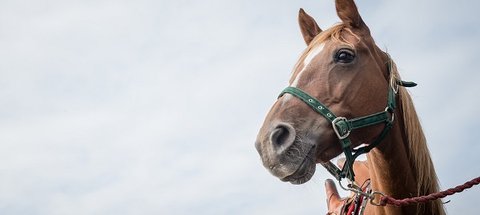 Times
10am - 11am
Relaxed Session
Advanced booking is essential as there are only 12 child places available for the session. You can do this by booking online or ringing the museum on 0191 2784217.
11am - 3pm
Drop in session
Price
Free entry for children under 16. Usual admission charge applies for adults.
Taking inspiration from the impressive designs of the Cavalry harness fittings on display in Hadrian's Cavalry Exhibition to create and craft enamel biscuits and badges.
The relaxed session is for families with children who have disabilities or additional needs.