Fireworks at the Fort
The spectacular annual fireworks display returns to Segedunum Fort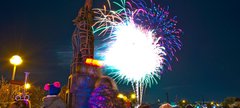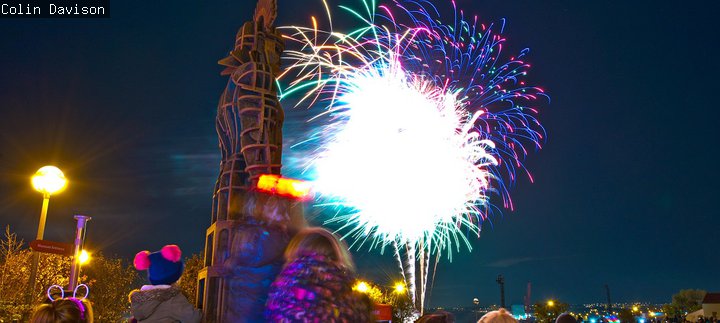 Times
Entry to the museum is free from 4pm
Fireworks from 6:30pm
Price
Donations welcome, free entry
Family activity 4:00pm - 6:00pm

Please note: dogs will not be permitted on site during the event, and visitors arriving with dogs will be refused admittance.

Bring your oohs and aahs to fireworks at the fort and see the night sky over the River Tyne light up where Swan Hunter would launch its ships.

As well as the firework extravaganza, why not explore the museum exhibits before choosing the best spot outside to watch the display at 6.30pm?