Falling On Your Feet
A one-hour taster to find out if Falling on Your Feet is right for you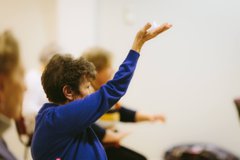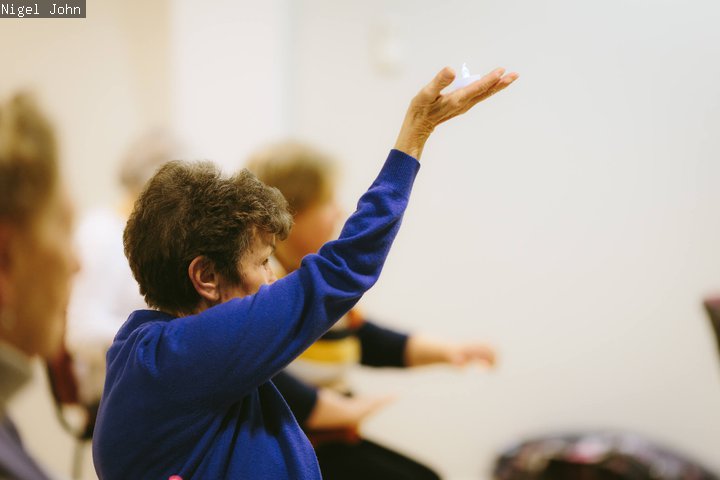 Takes place at Segedunum Roman Fort & Museum
Thursdays from 2 – 3pm
Prior registration is required
Find out more: call 0191 241 4931
Email: katiejayne.appleyard@helixarts.com
Dance to improve your balance, strength and mobility with Alyssa Lisle. Sessions for people aged 50 and over. Take part in a taster on either 30 Aug or 6 Sept from 2-3pm.

To reserve your place or find out more:
Email katiejayne.appleyard@helixarts.com or call 0191 241 4931.

Regular sessions will take place on Tuesdays from 1-3pm on:
13, 20 & 27 September
4, 11, 18 & 25 October
1 November
Helix Arts' dance and health programme offers the chance to work with professional artists to create dance together, expressing stories through movement while developing strength and flexibility, and making new friends.

Part of the Better Connect programme which has a range of opportunities to support those who have caring responsibilities, to take time out and get creative.