Cafe
Illies Cafe at Segedunum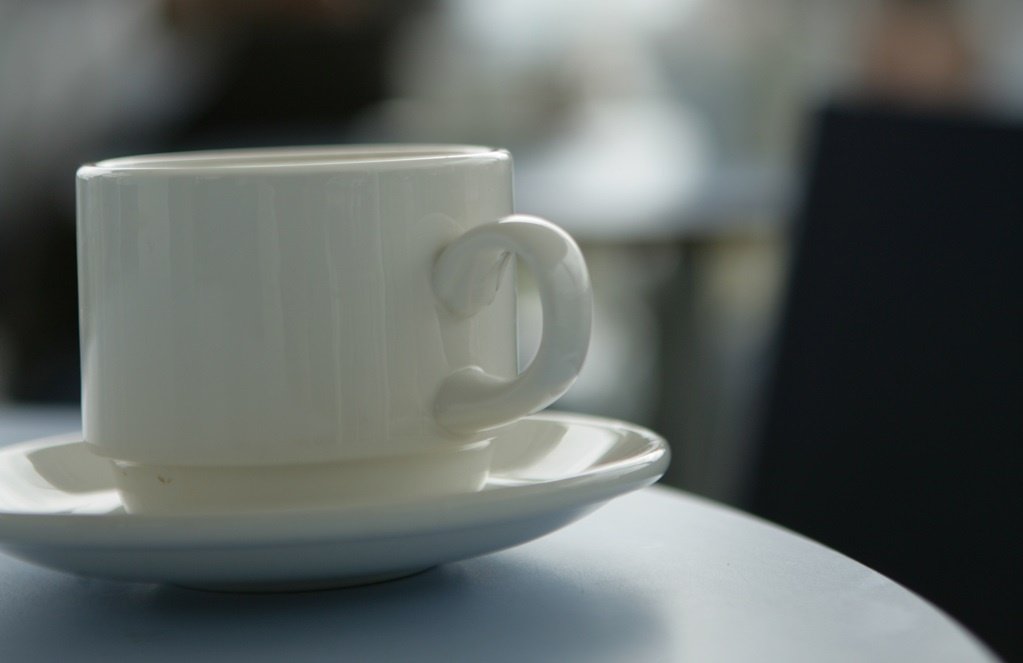 Illies is a family run café on the first floor of the museum. The café has a welcoming atmosphere and spectacular views across the River Tyne.
Illies summer opening hours are 8.30am to 4.30pm daily.

Free parking is available on site and it's free to visit the cafe - you don't have to pay museum admission to visit.