Evan's on the Wall
A new cafe at Segedunum
Welcome to Evan's on the Wall, the new branch of the popular Evan's Bistro based in Whitley Bay.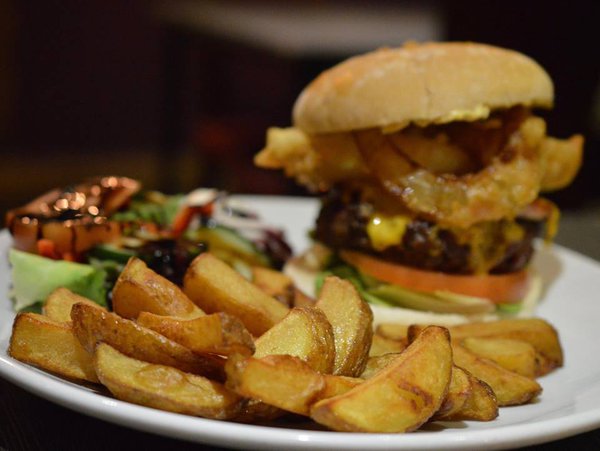 Evan's on the Wall offers wholesome food with a modern twist all from locally sourced produce. Experience a friendly family run establishment and food that is cooked from the heart.
Enjoy your food while taking in the spectacular views of the archaeological park and the River Tyne from the cafe.
See a sample menu here. Daily specials will be also be available.